Meet the people behind the Paul Duggan Company
Paul Duggan / Founder
I started in the field of horology in the mid 1970's as a hobbyist. My first interest was collecting and repairing antique clocks. A friend introduced me to the NAWCC and my interest soon expanded into watches. After several years of doing repair work for local collectors and dealers, I started buying and selling. In the early days, my specialty was buying complete contents of workshops. This was a tremendous source for tools, parts and timepieces. Soon my hobby became a full-time occupation, and in 1986 I started the Paul Duggan Company, Inc., in a spare bedroom. Today we have grown to a staff of five. Our website was born in 1998 in the early days of internet watch trading. Today, we feature an average of 200 watches on our site, with weekly updates between 10 and 20 watches. We ship worldwide and promote our site on an international level. Our main focus is on high-grade, pre-owned modern and vintage watches. We feature a large selection of Rolex, Patek Philippe, Omega, Cartier, Breitling and other top brands. We are always buying and can offer fair market value for your fine wrist and pocket watches. Our consignment service is used by many collectors to sell and upgrade their collections. As watch specialists, we can offer our expertise and 35 years of experience to assist you in buying one watch or building a collection. We strive to bring our customers the finest condition at realistic prices.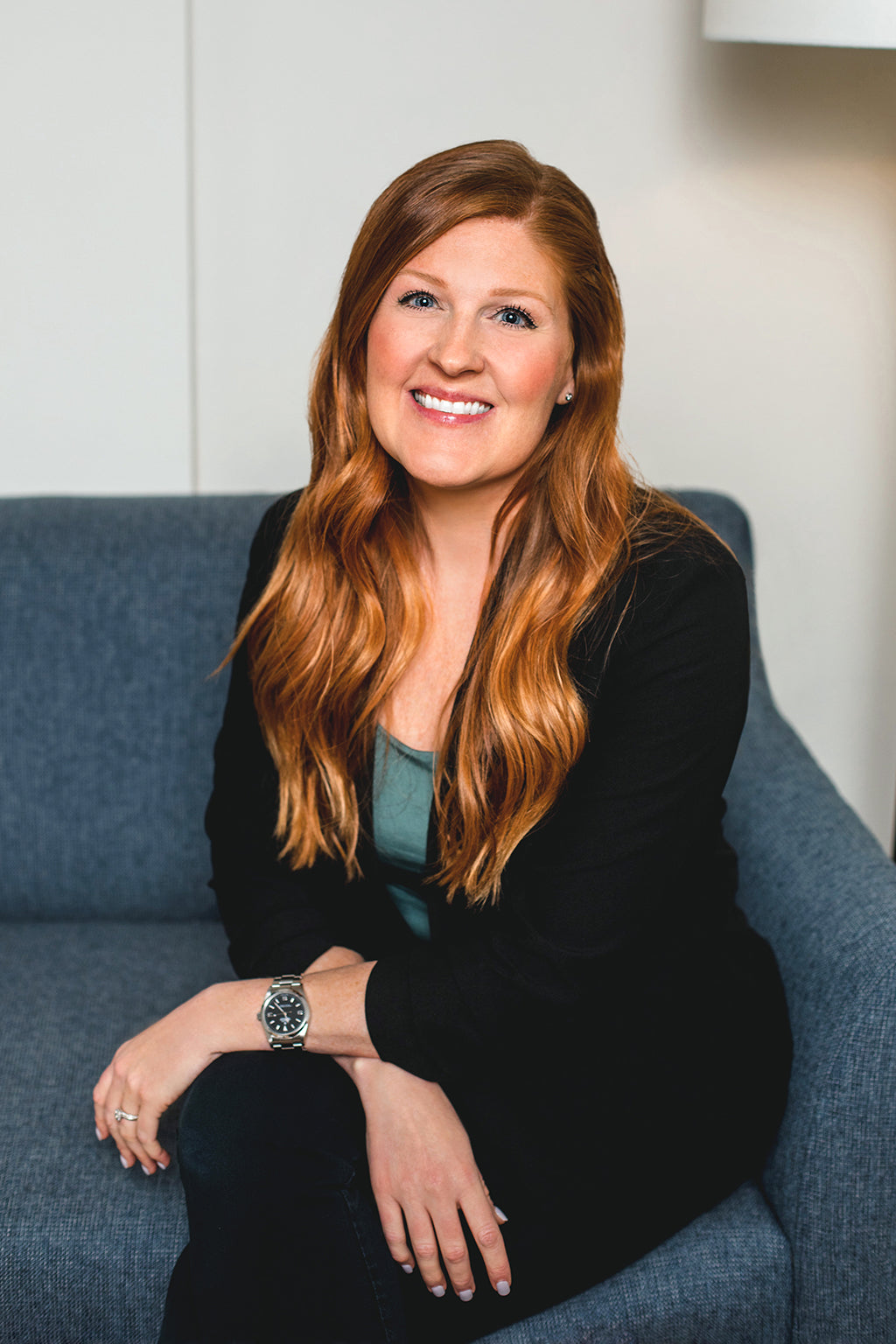 Katie Duggan / Owner
I have had the opportunity to work alongside my father for almost 15 years. I recently became Owner of the company and am grateful to do what I love everyday with the people nearest and dearest to me. Whether you're selling, trading or purchasing, exceeding your client experience is my goal. Getting to know so many diverse watch collectors and their collections has been a tremendously fulfilling career for me that never feels like work. If you are a seasoned collector or new to watch collecting, I strive to walk you through the process with transparency and expertise.
I started working with the company in 2017 where I began assisting with repairs and customer service. I am happy to help with any warranty repair questions. I have gained so much knowledge of watches along the way and currently enjoy selling and procuring our inventory. I am happy to assist in valuing your timepieces for sale or trade. I also utilize my artistic background in photographing each piece that lands on our website. Working in a small family business along with my wife and father-in-law has been a wonderful experience and I am grateful for the opportunity to be working in this niche industry.
I started working for the Duggan team in 2021 as Office Coordinator. I handle our ebay account and logistics and can answer any questions regarding our listings. I handle most of our quality control and enjoy getting to know each piece of our inventory before it goes to sale. When I am not processing our incoming inventory or packaging up your timepiece purchase, I love getting to know our customers and learn more about the watch world.
Su started with our team in 2020. She graduated from Pachapat Phanakorn University in Bangkok, Thailand with a degree in management. Su handles our EBay listings and can assist with logistics. Su speaks fluent Thai.
Why Buy From Us?
We have 35 years of experience dealing in fine watches. Our background in sales and service enable us to select the best watches for our inventory and clients. We are not limited to any brand and have experience dealing in in everything from 19th century repeaters to modern Rolex.
Quality Control: Our watch lab is equipped with state-of-the-art test equipment and our staff can test watches for timing, amplitude and water-resistance. We utilize a network of watchmakers; each with their own specialty in complication and brand.
Competitive Pricing: Our low overhead, high-volume and tax-free New Hampshire location enables us to offer you the best models at competitive pricing. There is no need to pay a high markup from a fancy storefront location - all watch brands originate in the same factory!
Source Network: Our trusted domestic and international connections in the watch network provide us with the ability to source many watches worldwide. Our Rolex inventory is updated constantly.
Trades: We welcome trades in many brands including watches you have purchased from us in the past. If you like a rotating collection, this is a great service to utilize. Watches you have accumulated over the years can be traded in to upgrade to a more valuable timepiece you may not have had the budget for otherwise.
International Customers
We are experienced in international shipping using FedEx and Malca-Amit. We can ship worldwide with full insurance to minimize your final cost. We can accept wire payments to our bank accounts in Boston, MA USA and Hong Kong. All international shipments can be tracked online. We welcome international trades - many overseas dealers buy from us when market conditions and exchange rates are favorable.
About Us